Social Event
CollabTech 2023 will host an official excursion event to allow participants to get to know each other. The participation fee for the excursion events is included in the conference registration fee and is open to all conference participants. This is an opportunity to explore the city of Osaka!!
[Note] Pre-registration is required to attend this event. Registration instructions have been sent to conference participants' email addresses and have already been closed.
Osaka City Excursion Tour
We are thrilled to announce an exciting excursion opportunity for all participants of the upcoming event! Immerse yourself in the cultural wonders of Osaka.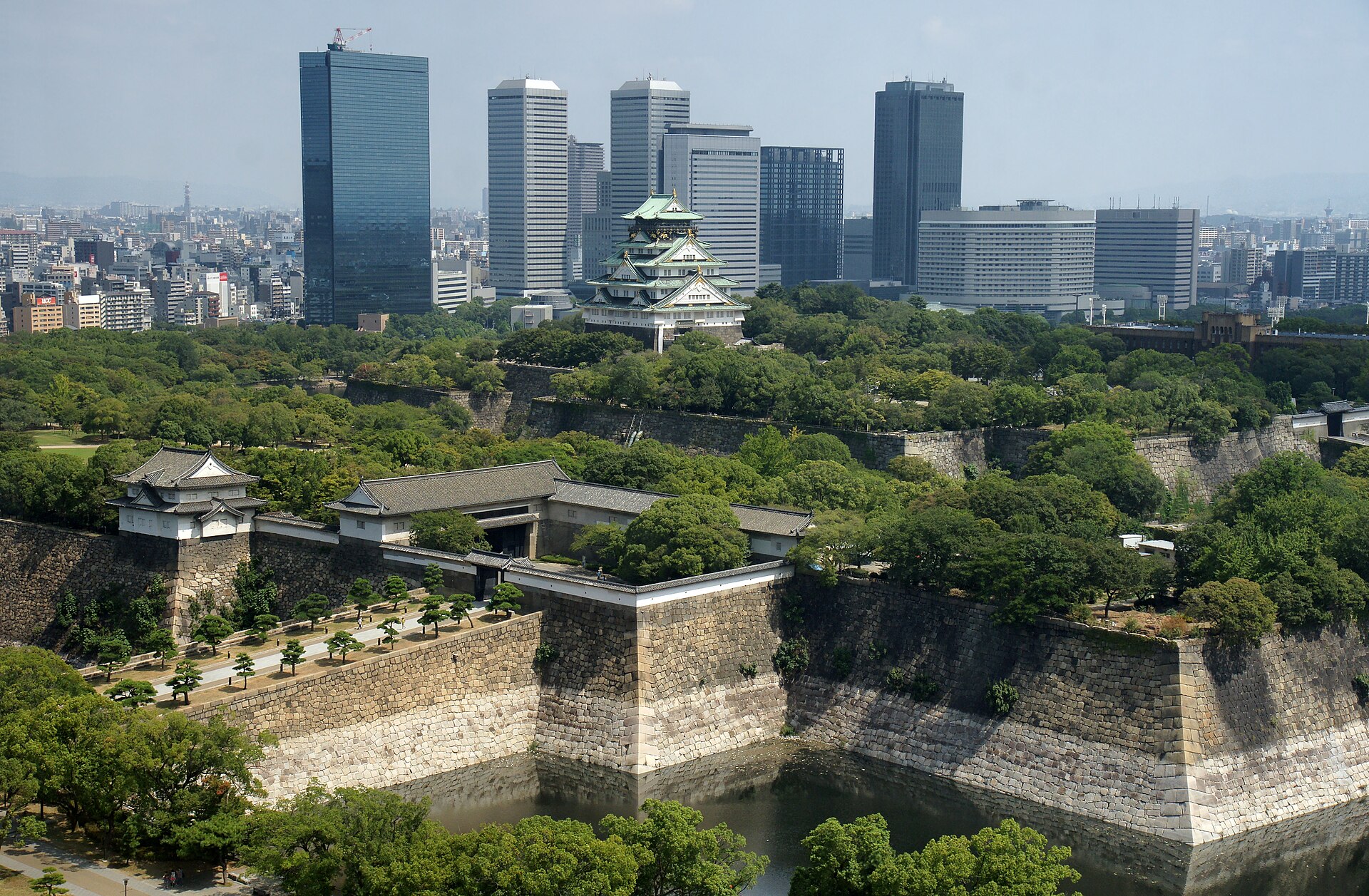 Osaka Castle, a cherished historical gem, will take you back to the time to discover its grand architecture and story.
Your morning adventure will be followed by a delectable lunch at BLUE BIRDS ROOF TOP TERRACE, where you can savor exquisite cuisine while enjoying panoramic city views.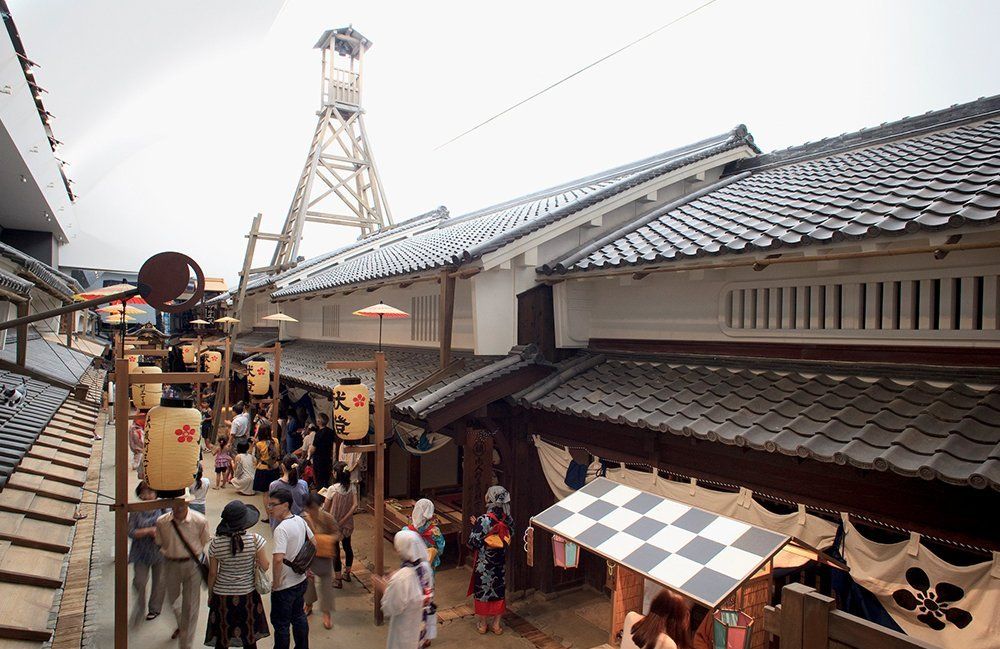 The afternoon promises to be equally captivating with a visit to The Osaka Museum of Housing and Living. Step into meticulously recreated streetscapes of Osaka's past and experience the evolution of Japanese living spaces over time.
For any inquiries or to secure your spot, please feel free to contact us. We look forward to sharing this incredible experience with you!
Excursion Plan
Please note that the excursion details are subject to change. Kindly refer to the event updates for any modifications.
[Important note] The meeting point for the excursion tour will not be at the venue, but in the area around JR Ibaraki Station. Please wait for the information in the email sent to participants and confirm the meeting place when you receive the email.